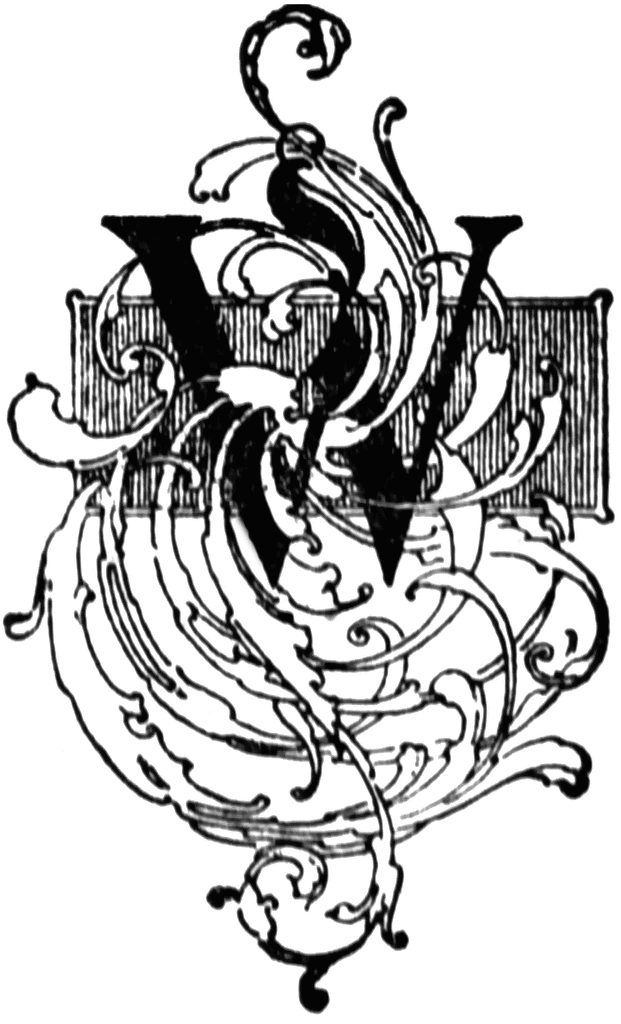 rite and pub­lish one story each week for an entire year. I'm already on my way–"Scooby Doo" was pub­lished this week at The Dead Mule School of South­ern Lit­er­a­ture, which I am par­tic­u­larly proud of since I really appre­ci­ate their atti­tude. Please visit their site and check out my story, my south­ern legi­t­a­macy state­ment, and the other authors writ­ing for Dead Mule.
If you didn't know I was a writer, then I haven't been toot­ing my own horn quite often enough. I am cur­rently pol­ish­ing off a screen­play which my wife will sell for a bajil­lion dol­lars, a novel set in heaven, and the afore­men­tioned slew of short sto­ries. I am also assist­ing my radio part­ner, Dave Haynes, to write an updated to the Streets and San Man's Guide to Cheap Eats–Chicago. I have a poten­tial table-top book in the works if I can secure the rights to the pic­tures I found recently in a secret library the name of which shall remain … secret.
I write a blog for the Masonic lodge I belong to, and, yes, I am a Freema­son and, yes, we are secretly plot­ting to take over the world in prepa­ra­tion for the arrival of the Great Mog­wai cur­rently trav­el­ing Earth­ward from the Domin­ion of Phlrgt (stay tuned). I also write arti­cles for the Masonic news­pa­per pub­lished here in Chicago. Back in the day, I wrote occa­sional fea­tures for Florida Mag­a­zine, Orlando Mag­a­zine, and other Florid­ian publications.
In 2005 My Attor­ney fin­ished law school and stepped into one of the coolest, most pres­ti­gious law firms in the world and it was pretty clear that our plans for me to stay home as sup­port were going to be bumped up. I'd planned to start a busi­ness writ­ing busi­ness but My Attor­ney stopped me at the last minute and requested that I spend some time writ­ing what I like to write–stories.
Since then, I've been pub­lished sev­eral times, though I haven't made one red cent at it. Stay tuned here for links to more stories.
Res­o­lu­tion 2: Use Death By Chil­dren to dom­i­nate the world.
You'll be see­ing more posts in 2008, par­tic­u­larly, the fol­low­ing stan­dard features:

"

13 Things …" usu­ally a list of things I don't like but there's hope I'll find some­thing to sat­isfy me

"

Recipes for Real Peo­ple" unmea­sured, cranky, and weird.

"

Man­day" (on Mon­days) wherein I sub­mit a brief dis­course on the con­di­tion of being a male.
Guest posts on other blogs, with links.

"

The Fea­tured Arti­cle" what you're used to, a 500+ word scree on the con­di­tion of par­ent­ing smart kids.

"

Pic­tures" from Chicago and Dad life.
I hope you like it. I hope espe­cially that you email every one of them to your hun­dreds of friends and link to me on Face­book. The goal is to get DBC pop­u­lar enough to have it pub­lished. A cou­ple other blogs have made this glo­ri­ous leap and I'm at least as funny as they are. But, it's not enough that I'm good look­ing and tal­ented: I have to be very pop­u­lar to gar­ner the acco­lades of Madi­son Avenue. So grease up your email but­tons and fire up the con­tact files and let's do it!