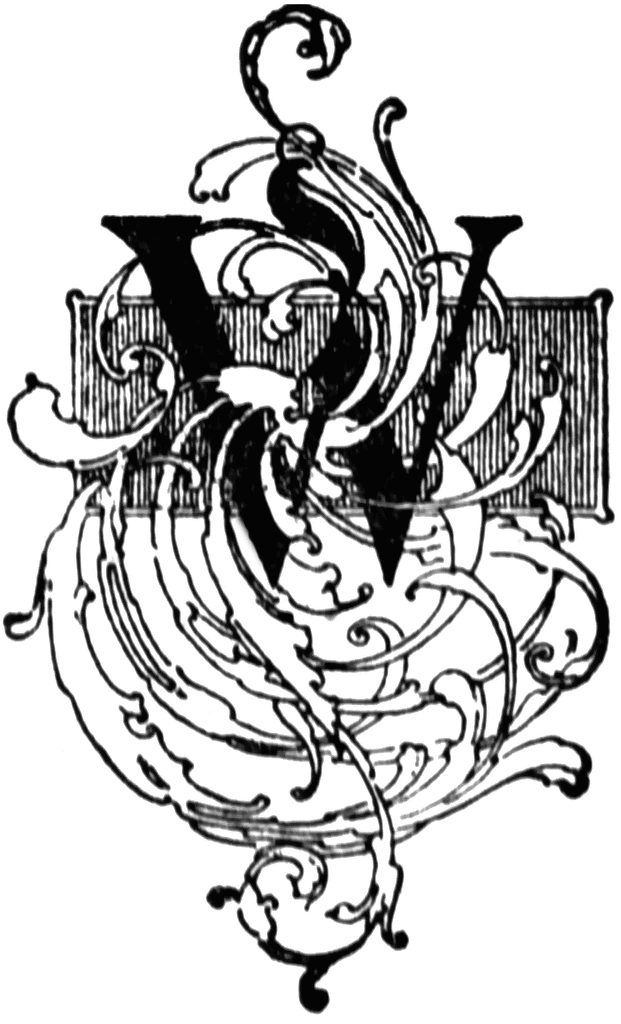 rite and publish one story each week for an entire year. I'm already on my way–"Scooby Doo" was published this week at The Dead Mule School of Southern Literature, which I am particularly proud of since I really appreciate their attitude. Please visit their site and check out my story, my southern legitamacy statement, and the other authors writing for Dead Mule.
If you didn't know I was a writer, then I haven't been tooting my own horn quite often enough. I am currently polishing off a screenplay which my wife will sell for a bajillion dollars, a novel set in heaven, and the aforementioned slew of short stories. I am also assisting my radio partner, Dave Haynes, to write an updated to the Streets and San Man's Guide to Cheap Eats–Chicago. I have a potential table-top book in the works if I can secure the rights to the pictures I found recently in a secret library the name of which shall remain . . . secret.
I write a blog for the Masonic lodge I belong to, and, yes, I am a Freemason and, yes, we are secretly plotting to take over the world in preparation for the arrival of the Great Mogwai currently traveling Earthward from the Dominion of Phlrgt (stay tuned). I also write articles for the Masonic newspaper published here in Chicago. Back in the day, I wrote occasional features for Florida Magazine, Orlando Magazine, and other Floridian publications.
In 2005 My Attorney finished law school and stepped into one of the coolest, most prestigious law firms in the world and it was pretty clear that our plans for me to stay home as support were going to be bumped up. I'd planned to start a business writing business but My Attorney stopped me at the last minute and requested that I spend some time writing what I like to write–stories.
Since then, I've been published several times, though I haven't made one red cent at it. Stay tuned here for links to more stories.
Resolution 2: Use Death By Children to dominate the world.
You'll be seeing more posts in 2008, particularly, the following standard features:

"13 Things . . ." usually a list of things I don't like but there's hope I'll find something to satisfy me
"Recipes for Real People" unmeasured, cranky, and weird.
"Manday" (on Mondays) wherein I submit a brief discourse on the condition of being a male.
Guest posts on other blogs, with links.
"The Featured Article" what you're used to, a 500+ word scree on the condition of parenting smart kids.
"Pictures" from Chicago and Dad life.
I hope you like it. I hope especially that you email every one of them to your hundreds of friends and link to me on Facebook. The goal is to get DBC popular enough to have it published. A couple other blogs have made this glorious leap and I'm at least as funny as they are. But, it's not enough that I'm good looking and talented: I have to be very popular to garner the accolades of Madison Avenue. So grease up your email buttons and fire up the contact files and let's do it!

Originally posted 2008-01-04 14:28:00. Republished by Blog Post Promoter